Welcome to Horizon Signs
Old School to Digital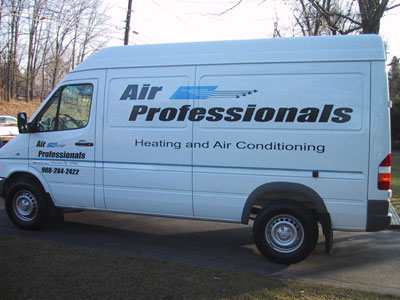 Looking for quality signs and banners? Horizon Signs can do it for you. From banners, logo designs to commercial signage, our professional graphic artists make the best designs.
With 28 years of experience, Horizon Signs in Neshanic Station, NJ have helped a lot of business establishments in boosting the number of their customers. Using the most powerful and latest program in digital arts, we provide the exceptional services you deserve. We do signs, vehicle/truck lettering, banners, hand lettering, vinyl graphics, logo design, vehicles, pinstriping, vehicle wraps, window lettering and other design services.
Come In and Compare Our Prices
We would love to do business with you. To know more about our company, click here.